Call our electrician in Malvern for Quick and Reliable Electrical Service
If you have recently purchased a home or built a commercial setup, you would surely need an electrical contractor to accomplish the wiring and installation tasks. Even if you are considering selling off a residential or commercial property, you must make certain that all the electrical wiring is up to date.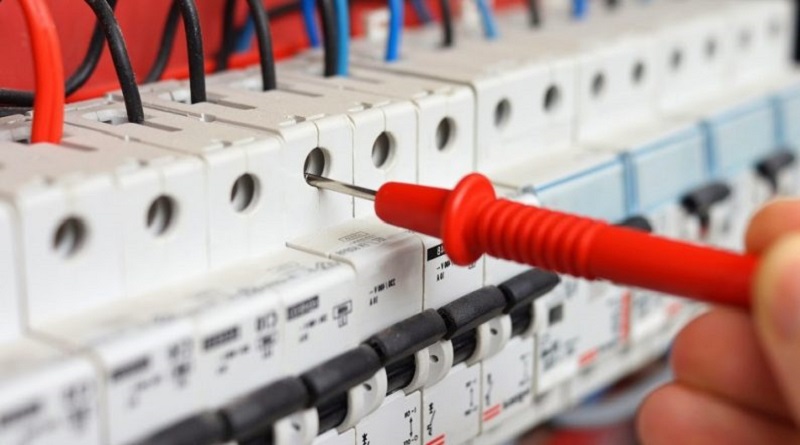 For all these and similar tasks you must hire a reliable and economical
electrician in Malvern.
You do not need to go anywhere except ACME Electrical as with more than 18 years of experience, our professional staff has all the essential competence required for handling any electric project.
Why Choose a Professional?
It is not easy to locate and hire a registered electrician that you can count on to install appliances or repair your electric circuitry. Without proper research, you may hire a handyman that is not proficient enough to accomplish your tasks. In that case, you will face not only financial loss but also the loss of your precious time. To avoid such inconveniences only go for a licenced and accredited company. Luckily ACME Electrical is one such family-based business you can fully trust for all your electric tasks. We provide top-quality electrical services in Malvern and the surrounding areas. Our expertise will quicken your job along and save on your cash. We provide services and assistance in:
Routine electrical repair and maintenance
Appliance Installation
LED upgrades
Smoke alarm testing/fitting, installations and upgrades
Switchboards repair & power sockets
RCD installations
Surge protection
Our Competitive Edge
To ensure your task is carried out on time and budget plan, our
electrician in Malvern
is fully capable of:
Providing you with precise quotes with no surprise expenses to fit the exact expense within your budget plan
Carefully planning out each project according to your needs and requirements
Make sure that you are updated at each step of your project
We are specialized in all the aspects of industrial, residential and commercial services.
For your peace of mind, ACME Electric is registered with power risk-free Victoria: REC 28171
We also deal in economical installations and service of LED lights, floodlights, garden lights, pendant lights, and sensor lights. You can also fully trust us for flush mount lighting and much more. In short, we can help you with all sorts of electrical services in Malvern on a single phone call.
Schedule Your Service Now
You can more than easily schedule any of the service mentioned on our website just by filling the online order form or by contacting us through: Phone:
0410 408 959
.
nickd@acmeelectrical.com.au
. Po Box: 2471 Templestowe Lower, VIC, 3107 REC: 28171.