ACME Electrical Offers Economical and Accredited Electrician in Richmond
ACME Electrical is a fully registered and guaranteed electrical company offering a large range of solutions for household and commercial clients. If you need an electrician in Richmond, we are no doubt the right choice for you, as we are an economical company for all your electric needs and requirements.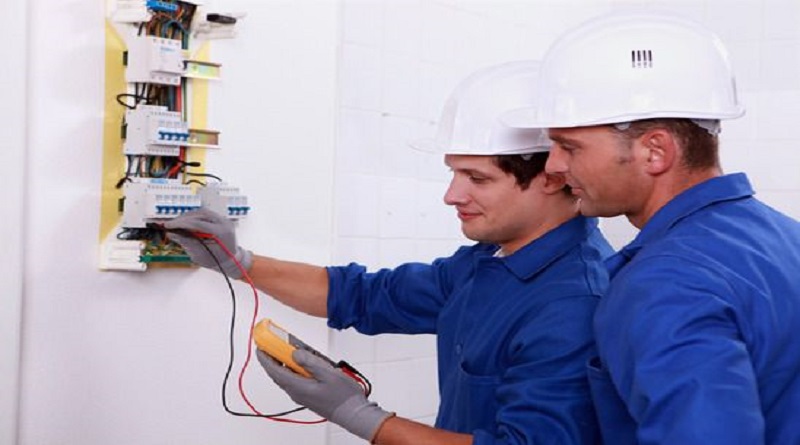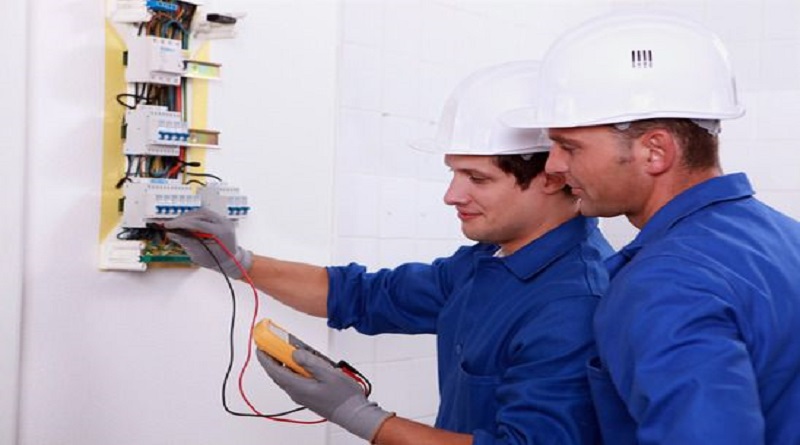 Our experts can tackle any electrical job whether it is to design and set up entire property circuitry in a brand new building or if it pertains to the improvement of an existing electric unit. Whether it is a small or a large task, our team delivers efficient results with the utmost professionalism and trust.
Fair dealing is our trademark identity when you hire an electrician in Richmond from our company. Moreover, you do not have to face any concealed charges or surprise prices.
How we help you
Customer satisfaction is our top business priority. Once you hire us, we will get the work done better than any local electrician. By using equipment of the highest quality we never compromise on the safety of our clients, and their families. We cover all the industrial and residential electric issues at affordable pricing. You can hire us for service & maintenance of residential, commercial, and industrial electrical issues.
We can fully treat many safety and installation checks including upgrades and maintenance work on all scales. We are available for all your electric needs including 24/7 emergencies and are just a phone call away.
Why Us
We are a family-owned business serving our clients for 18 years. Our services cover a wide range of your electrical needs, whether they are outdoor or indoor. Our services include:
·         Safety and installation checks
·         LED & switchboard upgrades
·         RCD installations
·         Surge protection, safety switch & smoke alarm testing, and fitting
·         Power sockets and installation of lights, for instance, down-lights, pendant lights, floodlights, garden lights, security and sensor lights, recessed lighting, flush mount lighting and much more.
Whether it is something as basic as setting up a brand-new electric setup to a total rewiring of your entire building, you can count on us with full confidence. Our services will please you in all aspects as you will never find our services substandard. ACME Electrical is all about the highest standards of client service.
Get in Touch
Call us on 0410 408 959 to know more about our services. You can also mail us at nickd@acmeelectrical.com.au