From Installations to Repair Services You Can Fully Rely upon our Electrician in Hawthorn
Whether you want us to handle a renovation project for wiring and upgrade or even a minor repair work, our expert electrician in Hawthorn will prove to be an ideal choice for you. Our experts possess all the necessary understanding and expertise to deal with any type of electric jobs.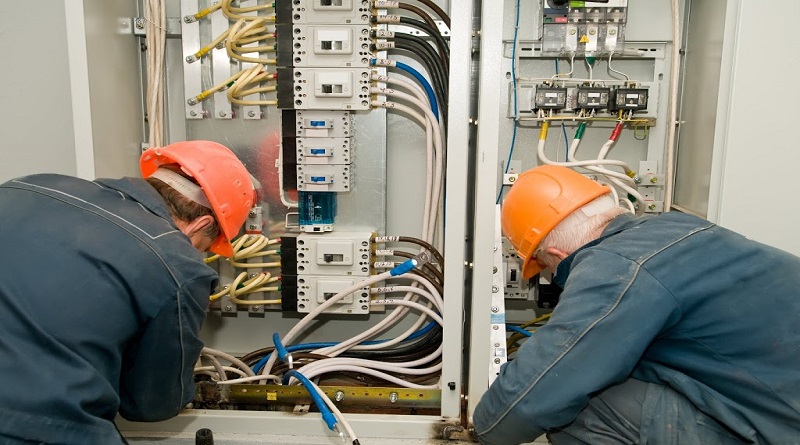 Once you hire us for any sort of electrical work our team makes sure that the task is executed with utmost professionalism within the time frame and budget provided by you.
We Provide Full-circle solutions—from Scratch to Completion:
From wiring, rewiring and installation of electric appliances to all types of fault-finding & surge protection, we take care of all your demands and requirements. Especially when you have a new building and construction project, it often leads to postponements and unjustified overlook. At ACME Electrical, we even do not imagine such fatal neglect and do it all within the time frame provided by our customer. Through all those years we have known electrical related systems in their whole bit, allowing us to take charge throughout every phase.
Some of the domestic, commercial and industrial services we provide are:
Rewiring of renovation projects
Surge protection and electrical faults finding
Installation of various appliances
Routine maintenance and repair services
Smoke alarms and other security devices
Testing and tagging of various devices
24/7 Emergency services
Besides, you can call our
electrician in Hawthorn
for any electrical service specified on our webpage.
Why Pick Us
Let us explain how our values will be good for your next electric venture: First of all, being a family business with over 18 years of experience, ACME Electrical imparts its company values into every single task no matter small or large. Our firm is strongly rooted in family values. We function as a strong unit alongside each other, as if each member is equally invested in the project. This unity and family values act as bedrock for our company and is what always keeps ACME Electrical in good reputation across Hawthorn. Cost-effective and top-notch workmanship has become our identity through all those years. We know how to help customers conserve their precious funds and even time. We never cut corners in our work; instead, we plan and strategize as necessary to help you save both precious time and money. Moreover, ACME Electrical is registered with energy safe Victoria: REC 28171
Reach us
If you have any further questions about our services just dial our number and we will be at your doorstep as early as possible. You can also drop us an email or contact us by post. Our contact details are as follows: Phone:
0410 408 959
.
nickd@acmeelectrical.com.au
. Po Box: 2471 Templestowe Lower, VIC, 3107 REC: 28171.