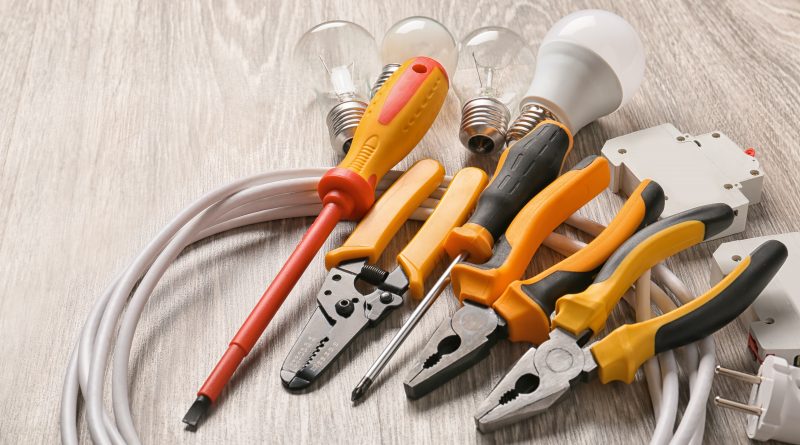 Service & Maintenance
Our service and maintenance is varied across residential, commercial and industrial. For any safety and installation checks, upgrades or failures and preventative maintenance, we are available for any needs including emergencies 24/7.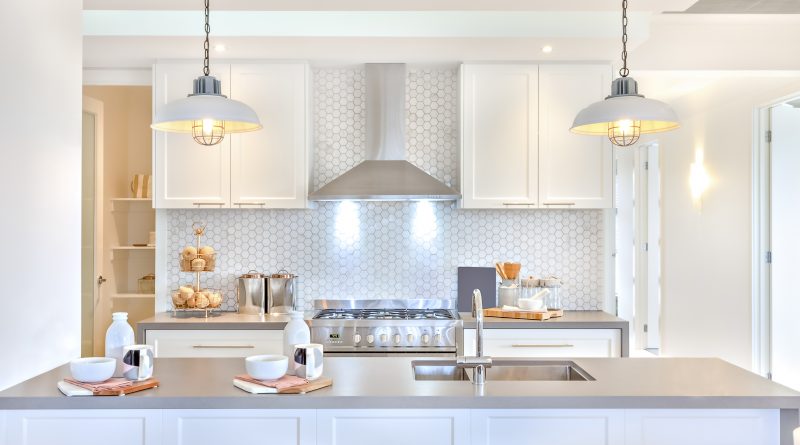 Residential
With over 18 years experience, our residential services cover a wide range of electrical needs from outdoor to indoor for your home. Our services include safety and installation checks, LED upgrades, switchboards and upgrades, RCD installations, surge protection, safety switch testing, smoke alarm testing and fitting, power sockets, and installation of lights.These include down lights, pendant lights, flood lights, garden lights, security and sensor lights, recessed lighting, flush mount lighting and more.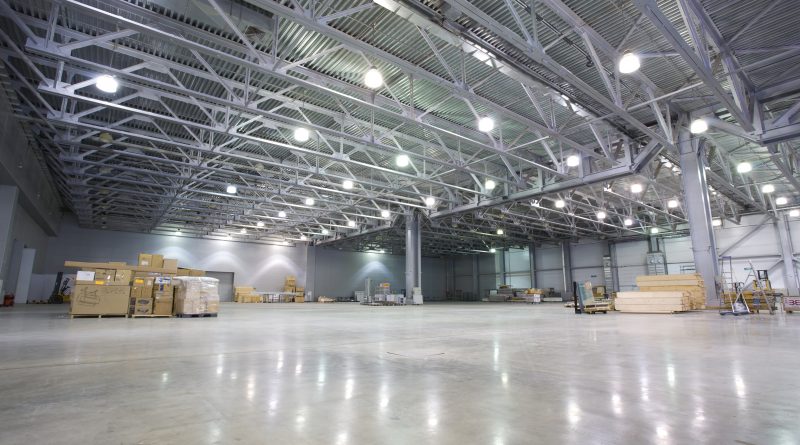 Commercial
Our extensive longstanding commercial experience ranges from essential services including exit emergency lighting and public lighting, general maintenance, testing and tagging and switchboards and upgrades. Our services also include meter re-locations, RCD installation and testing, surge protection, light fittings and installations including upgrades, LED upgrades and servicing of body corporate maintenance and installations.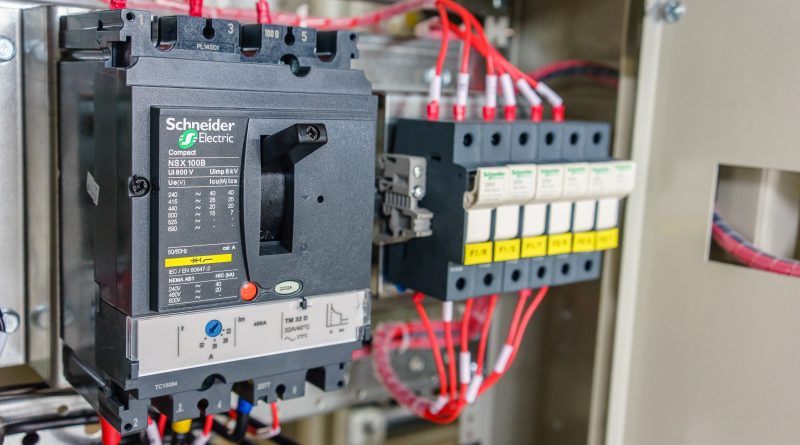 Industrial
For all your safety, maintenance and reliability needs, our industrial services include machine maintenance, preventative maintenance, scheduled maintenance and installations. Our essential services including exit emergency lighting, public lighting, security lighting, energy efficient lighting, testing and tagging of machinery and equipment including appliances and general maintenance