Industrial Electrician Melbourne
Highly Qualified and Professional Electricians for Industrial Electrical Work
Are you looking for an electrician for your industrial premises to take care of all your electrical needs? Do not fret; at ACME Electrical, we have highly trained and professional electricians who have years of experience and are fully capable of catering to all your needs. They are highly competitive so you can rely on them to provide you with high quality preventative, scheduled and machine maintenance along with installations. We not only provide electrical maintenance services, but also installation of different electrical appliances.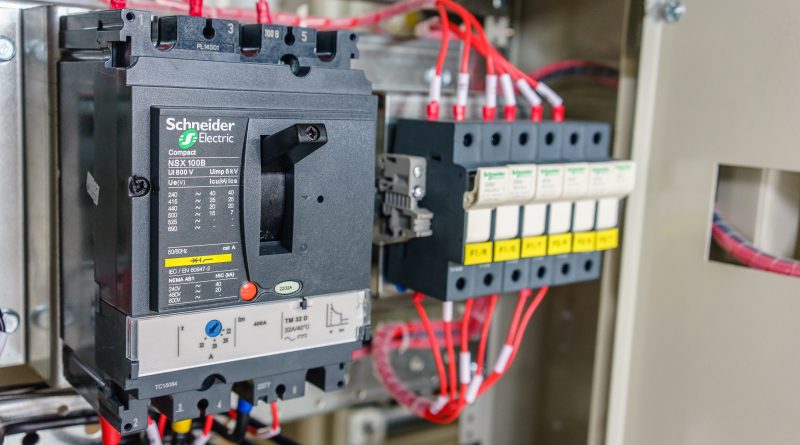 Why are we the right choice for you?
At ACME Electrical, we have extensive experience of almost two decades. Over the years, we have provided our high-quality services to the people of Melbourne to their utmost satisfaction. We try to achieve maximum results for our clients to make a long-term relationship with them. The number of repeat customers stands testament to the quality of our services. We know that every client has different needs and requirements. So we offer customised services to meet all your requirements. When hiring us, you can rest assured about reliability and quality of our work. We are a family-owned business and registered with energy safe Victoria. Having qualified and experienced operatives equipped with state-of-the-art equipment, we can assure you to deliver the best possible services.
Our services:
Our essential services include but are not limited to exit emergency lighting, public lighting, security lighting, energy-efficient lighting, testing and tagging of machinery including appliances, etc. Whichever of the aforementioned services you need for your industrial property, all you need to do is hire us and rest assured about the job getting done.
Give us a line:
Have any sort of questions or want to hire our services? Just get in touch with our customer care by calling at, Tel:
0410 408 959
, you can also send us an email at,
nickd@acmeelectrical.com.au