Get a Certified and Experienced Electrician in Templestowe at Affordable Pricing
Regardless of the domestic or commercial setup, faults often occur in electrical systems as a surprise. Even a small fault may cause the whole setup to break down and make way for big trouble. If an expert is not hired then, the problem may persist even after the repair work is done. If you are also facing such an electric problem, your hunt for an expert regional domestic or commercial electrician in Templestowe is over.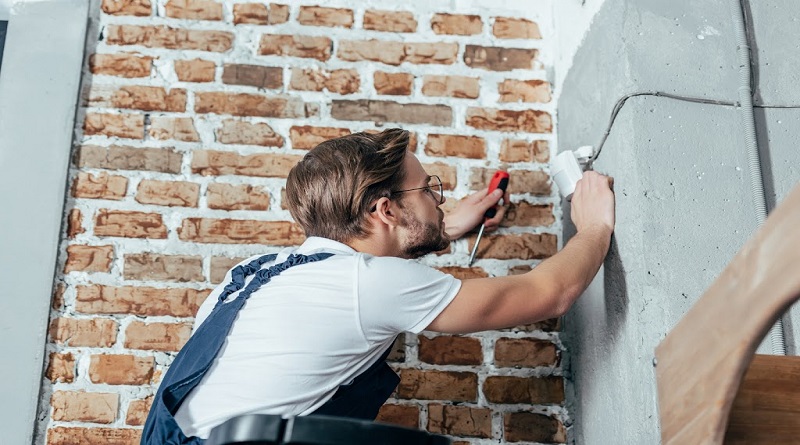 ACME Electrical offers reliable and affordable electrical repairs. Our experts offer each of our clients' results-oriented customised services with all the needed amount of persistence and then some. Our electrical experts can aid you with power repair service and servicing besides the installation of a complete electrical setup at a newly constructed structure. Our team has access to quality accessories and electrical equipment. We have made it our top priority to keep in touch with all the current advancements taking place in the industry. We guarantee that our experts will perform a much better job than any other
electrician in Templestowe.
Customer satisfaction is our topmost concern, which makes all our services unique. We make use of the finest quality tools and equipment ensuring that our work lasts for a long time without any major drawback or fault. Being an electrical services company, we do not compromise on quality at any cost as we are well aware of the dangers of badly done electrical work.
Why Choose Us
As mentioned earlier, at ACME Electrical, we make a commitment to our customers that our team goes above and beyond to attain utmost client satisfaction.  Some distinguished aspects of our services are:
We work on a large scale providing you with affordable yet quality based services.
Our services are persistent to last for a very long time.
ACME Electrical is a registered electrical company; hence, you can easily count on us for authenticity and reliability.
We offer 24/7 services, regardless of whether the issue is small or big.
We believe in the safety of our clients and all their possessions. For that, we do our best to be on the leading edge of technology. We treat all your belongings if our own i.e. with carefulness.
Last but not least, we offer a wide range of electrical repairs, installations, and upgrades to resolve all sorts of electrical issues.
Call Us
If you want to acquire a free quote or even some technical suggestions please contact us on Tel:
0410 408 959
. You can also email us at
nickd@acmeelectrical.com.au