Hire Our Experienced and Registered Electrician in Fitzroy at Affordable Pricing
We supply a variety of services ranging from installation of appliances to repairs and maintenance work. We are a registered family owned business and well know of the fact that when you need an electrician in Fitzroy, all you are seeking is an individual upon whom you can rely, an expert who can get the job accomplished at an affordable and reasonable price.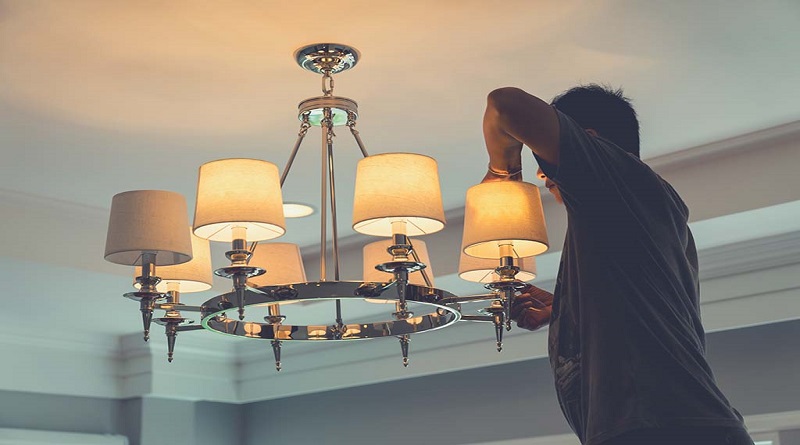 Why select a qualified electrician?
Electricity is an important part of our lives; we cannot even imagine living a normal life without it. Incorrect installation and poor maintenance of an electrical system can become a major safety and security threat for your entire household. For example, even slightly faulty electric wiring may cause short-circuiting or power failures. We know that if electrical repairs and maintenance work is postponed too long, it can lead to some serious outcomes. Hence to keep your home or business place risk-free from all potential threats, you must take good care of your electric supply system and installations from the very beginning you build your place. Even if you face any problem afterwards, you must hire a reputable and reliable
electrician in Fitzroy.
Our team
Our electricians are not common inexperienced handymen who will risk damage to your property and appliances with low quality work. Our team comprises highly qualified electricians who can quickly identify the fault and offer workable remedies at market competitive rates. All our staff offers top-notch services with minimum wastage of your precious time.
Why Choose Us
At ACME Electrical, we put customer contentment at the leading edge of our business priorities. If you call us in, we will not only provide top-notch services but will also use products of the highest quality. We take care of all the details as we well know of the fact that electrical repair and installation work is not something to be taken lightly. When it is about electricity, it is more about the safety of your family and property. ACME Electrical is fully registered with energy safe Victoria: REC 28171. For the utmost satisfaction and security of our customers, we follow a standard protocol to ensure that the services provided by us are according to the expected regulatory and legislative standards. Moreover, we try our best to stay clear of casual mistakes that might cause much bigger complications in the near future. Once you hire us, you can stay assured that we will accomplish the task according to your expectations within the given time frame.
Contact Us
If you have any inquiries relating to our professional service, our friendly and highly proficient team will answer your questions and arrange all the details of your electric inspection. To avail our trustworthy service, please contact us on: Phone:
0410 408 959
.
nickd@acmeelectrical.com.au
. Po Box: 2471 Templestowe Lower, VIC, 3107 REC: 28171.