Electrical Contractors in Melbourne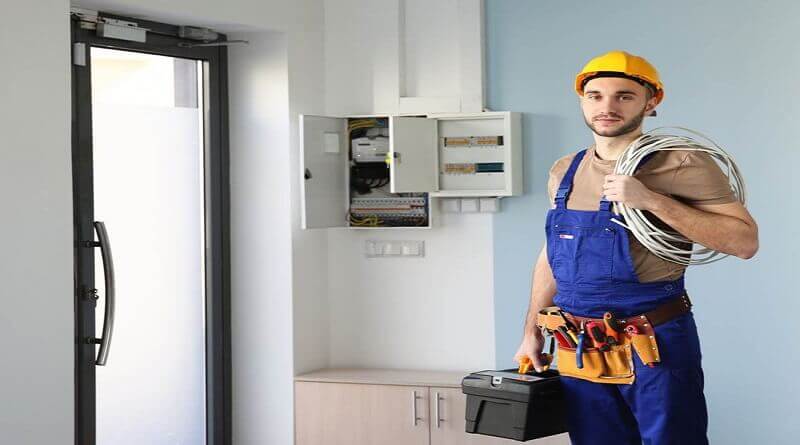 What Our Clients Saying
James Gagliardi
His team were very professional and a pleasure to deal with. From the initial phone call, to the callout to quote the job and then completing the job itself, I was very happy with the level of service and the quality of work provided. Thanks again for the help.
Sandra Morello
Hands down the best electrician I have ever used! Quality of work is excellent, Troy is fantastic and super considerate not to mess up your place when doing his work! Can't recommend him highly enough! 🙂
Bill Christophersen
I have found Him to be a very reliable, knowledgable and skilled technician, who has that all-important ability to think outside the square.
I am always very confident, with Troy on the job.
Lauren Sandars
Installed an alarm with access control that links into my cctv. I can now enter my front door or see whose their all from a push of a button. Highly recommend.
Roza Desta
Great service and price. Easy to deal with, will use again! Thanks guys.