Book Our Professional Electrician in Balwyn to Solve Your Industrial Electrical Problems
Are you looking for a reliable industrial electrician in Balwyn or are planning to hire one for an innovative technological upgrade in your industrial electric setup? ACME Electrical can carry out all your required repair and installation work in the speediest time possible.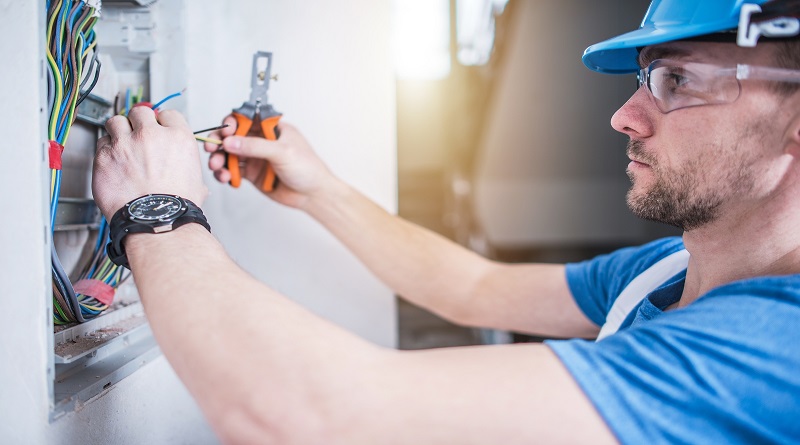 We well know the fact that to keep an industrial facility in functioning operation, we must try to assure that the needs of our industrial clients are fulfilled to their utmost satisfaction.
How do we help you?
Our expert electricians have comprehensive expertise in providing top quality electrical solutions for many industrial setups no matter how complicated they are. As we all know that industrial properties today typically have greater and more advanced electrical demands than just a few years ago, with technological changes occurring frequently. In the same way industrialised resources and setups usually have very particular electrical needs and requirements. Contemporary industrial resources often exceed a standard office complex, for example, when it comes to industrial services an electrician in
electrician in Balwyn
must be at home and expert in his specific field. He must also be equipped with special power equipment and tools to deal with advanced machines and appliances. Regardless of whether you need small installations at your office or total industrial fit outs at your workshop, we can take care of it all with guaranteed results. We are a fully trained and insured business and our services include a vast array of expertise extending from replacement of power points, sockets, appliance installation and lights to a complete re-wiring projects. We have over eighteen years of field experience and have worked on a wide range of projects across various industry sectors. In addition, our tacit knowledge, profound know-how and affordable prices put us ahead of our competitors. No project is too big or small for us, and we will take the same meticulous approach for each task assigned.
What to Expect from ACME Electrical
Quick and friendly response
Expert advice with prompt service
Reliable and dependable staff with over 18 years of active field experience
ACME Electrical is registered with energy safe Victoria: REC 28171
Affordable, transparent and market competitive pricing
A hassle free and affordable service
You can rely on our industrial electricians to always stick to our promised time lines and arrive on a site well equipped for the task at hand. All the products we use are of the highest quality so you can expect a superior finish with long-term benefits. All our services can stand the test of time. Our repeated number of customers speaks volumes for our credibility and professional approach. From the moment you contact us, you will receive first class customer care with an utmost friendly gesture.
How can we help?
Call our professional electrician to schedule an appointment or request an obligation free quote with the help of the following details: Phone:
0410 408 959
. Email:
nickd@acmeelectrical.com.au
. Po Box: 2471 Templestowe Lower, VIC, 3107 REC: 28171. You can also book an order by just filling the online order form given on our website.