Hire Our Expert Electrician in Bulleen for Affordable Electric Wiring Solutions
If you are looking for a reputable electrician in Bulleen, then look no more than ACME Electrical. Our experts are trained individuals providing quality services for more than 18 years. We provide fast, reliable and cost-effective options for all your electrical issues.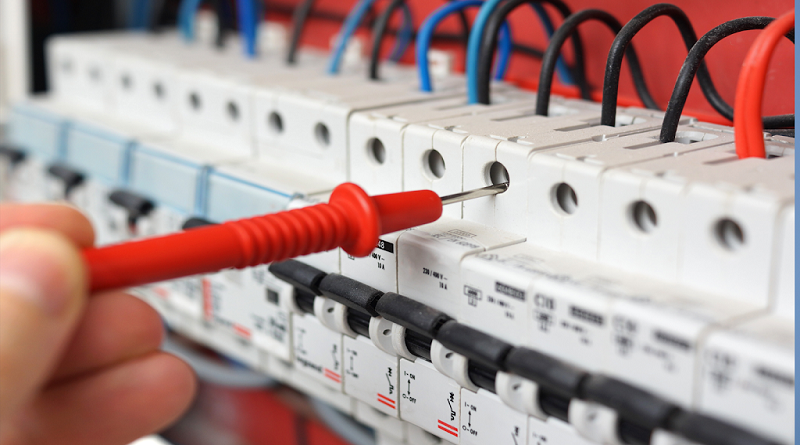 All our professionals are well acquainted with a wide range of electric tasks, therefore, it is not a big deal for them to set up brand-new electrical devices in a newly constructed building or to keep and fix already existing ones for a local renovation project.
How do we help you?
Our contractors can assist you to take care of all your repair and maintenance concerns no matter big or small by providing in time services, right devices, innovative technology and a skilled workforce. As a consumer, we know there are a lot of concerns emerging in your mind such as just how much is it going to cost you or will it be completed within the given time frame. Let us tell you there is no need to worry about all these aspects as we provide you with a carefully estimated quote upfront, and we are fully capable of completing the assigned task within the given time frame.
In short, we deal with all the installation and maintenance work at your house or workplace while you enjoy the assurance that your property and household is in risk-free hands.
Our top notch services
Our highly trained professional electricians can serve you in all aspects of electrical projects whether commercial, residential or industrial. When you hire our services for a wiring project, appliance installation or usual repair and maintenance task, you would not be disappointed at all. 
ACME Electrical is a family-owned registered electric firm with highly competent electricians ready to serve you 24/7 for any emergency or routine repair and maintenance task. We treat each of our clients as our very own relatives and family member. Our electrician in Bulleen personalizes each task according to the specific needs and requirements of our customers to ensure top-notch services. We also make sure that only the finest materials from trusted suppliers are used for repair and installation purposes. All that expertise and experience in the electrical market puts us a step ahead of our competitors. We are a registered service that complies with all the necessary safety and security standards.
Why choose us
We provide guaranteed services
Upfront pricing with no hidden charges
Top-notch customer support service with guaranteed satisfaction
24/7 emergency services
We are registered with energy safe Victoria: REC 28171
Prompt & expert crew equipped with the latest tools and gadgets
Schedule an appointment:
To hire our services, you can either fill the online form given on our website or dial Phone: 0410 408 959. You can also drop us an email at nickd@acmeelectrical.com.au to know more about our services. If you have any further queries, feel free to contact us on our following postal address:
Po Box: 2471 Templestowe Lower, VIC, 3107 REC: 28171