24 Hour Emergency Electricians Melbourne
Have an Electric Emergency? Call Our Emergency Electrician in Melbourne Before it's too late
When there is a short circuit, you would definitely smell burning plastic in your house or office. It is the emergency electric situation in which you must call ACME Electrical without wasting a single second. Only our accredited emergency electrician in Melbourne can help you in such a situation.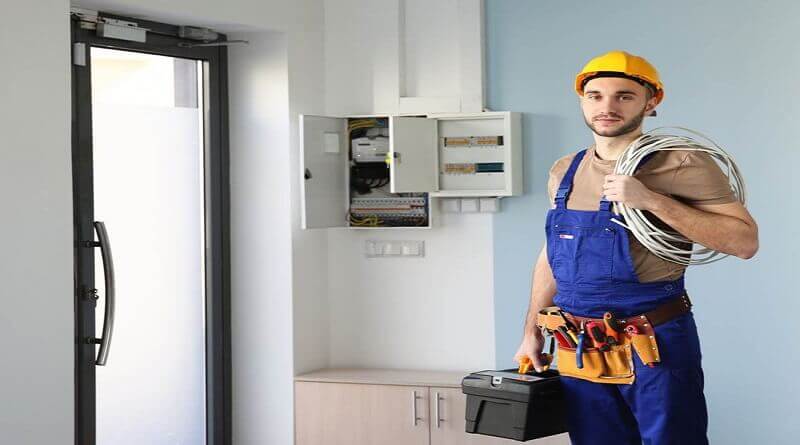 If ignored this could possibly lead to a threatening situation resulting in a great loss.
How do we help you?
We respond to emergency situations 24/7 on urgent basis. Once you call us, our electrician will do his best to arrive at your property as early as possible and fix the issue utilizing all his expertise. With years of practical experience, we are fully capable of providing support in case of most of the electrical emergencies you may face. We are fully authorized and certified so you can count on us to provide a high quality service.
Experience and local know-how
ACME Electrical has been providing diversified electrical services for more than 18 years. Our emergency electricians have attended a wide range of customers since then. Our services range from residential customers to commercial venues and complex industrial setups. Our
emergency electrician in Melbourne
serves you with full zeal and dedication at all times of the day and night 24/7, making sure that your problems are resolved safely at market competitive rates with no fuss at all.
When should you call us?
Before dialing our number you must be aware of an emergency and how to recognize one. You should immediately call us when you see: Sparks, smoke, or flames from wires and sockets is a warning. While smoking wires and sockets are an instant fire threat, these are also a sign of an emergency. You must call our electrician before all that turns into something even worse. If you have bare or exposed wires at home, it is more than an emergency. Anyone can touch these bare cables inviting a potentially lethal electrical shock or even death in severe cases. Why risk your household when we you can avail our offer of an authentic, 24-hour emergency electrician at affordable rates. Power blackout is also one of the most terrifying things, especially if it takes place in the midnight. If your home is the only one affected by that blackout then it is an emergency condition for you, it's most likely that you are facing some sort of fault in your home wiring which must be checked and repaired. There is no need to panic at all, all you have to do is to dial our number and our emergency electrician will be there immediately.
Why choose our services?
Along with emergency services our team of highly professional electrical experts also supply premium quality installation, maintenance and repair services that you can count on. We guarantee you get a trustworthy service with long term results at affordable costs.
Call Us Now:
For more information on our services, feel free to call us at
0410 408 959
. You can also drop us an email at
nickd@acmeelectrical.com.au
or write to us at the following postal address: Po Box: 2471 Templestowe Lower, VIC, 3107 REC: 28171.